The Internet Research Agency of Russia was indicted in their conspiracy to defraud the United States and illegally influence our elections.
The-Special-Counsel-s-Indictment-of-the-Internet-Agency.pdf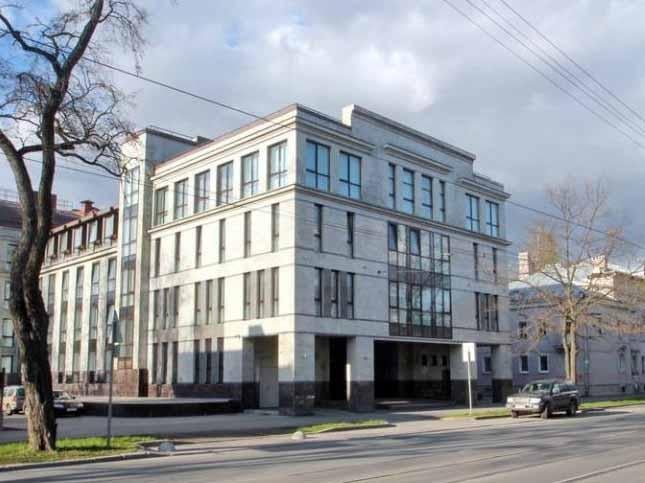 Below are links in chronological order of the Facebook and social media propaganda ads employed by the Kremlin bots and trolls. The file sizes have been resized and reduced for your convenience and accessibility.
READ MORE ABOUT THE INTERNET RESEARCH AGENCY
Internet Research Agency: Russian 'Troll Farm' Manager Has Moved to the U.S. – Newsweek
What We Know About How Russia's Internet Research Agency Meddled in the 2016 Election – Slate
What Mueller's Indictment Reveals About Russia's Internet Research Agency – The New Yorker
Inside the Internet Research Agency – NY Times Magazine
The Troll Farm: What We Know About 13 Russians Indicted by the U.S. – NY Times
The Russia Investigations: Mueller Indicts The 'Internet Research Agency' – NPR
Inside the Internet Research Agency's lie machine – The Economist